Pickleball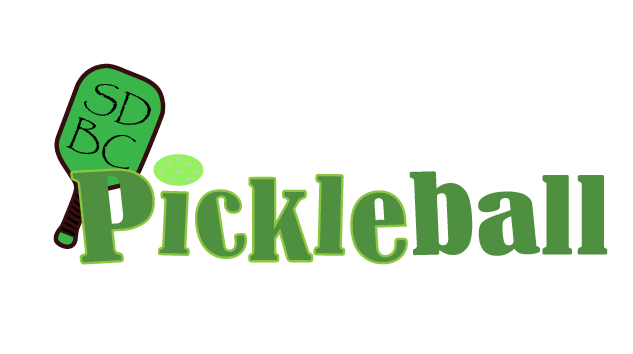 Every Monday, Wednesday, from 09/11/2017 to 06/13/2018, 6:00 PM - 9:30 PM
Pickleball is a paddle sport that combines elements of badminton, tennis, and table tennis, and is open to men and women, of all levels and abilities. We have different sessions available for all levels of abilities, on Mondays, Wednesdays, and Saturdays. For details on sessions and times, please visit our Pickleball page.
Don't worry if you don't have your own equipment, we have extras available.
There is a drop-in fee of $2 for all sessions. After signing in for Session Two on Monday and Wednesday evenings, proceed down the outside walk to the door entrance for the washrooms and coat area, and wait until 7:40PM before entering the gym. This is to reduce overcrowding in the backcourt during Session One, and to lessen the distraction for those playing.