Reach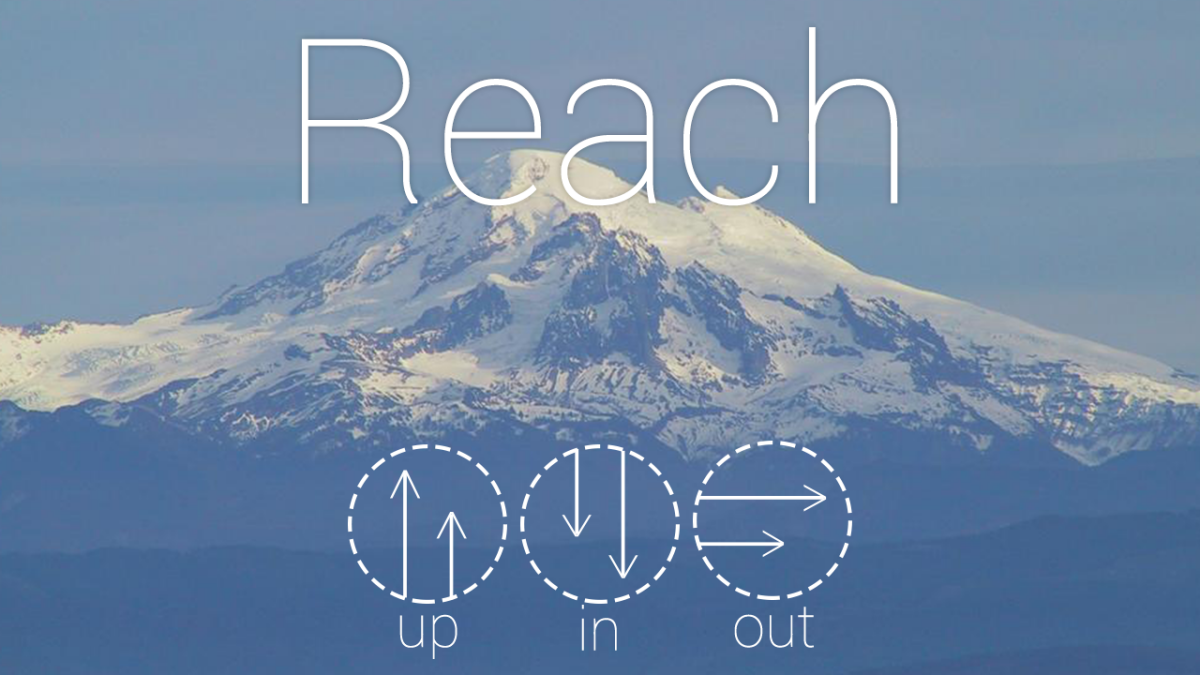 Second Tuesday, Fourth Tuesday, from 09/12/2017 to 08/28/2018, 7:00 PM - 8:30 PM
Reach is a gathering of young adults who seek to grow together in Christ. Every second and fourth Tuesday of the month we will gather to worship God through singing, praying, and preaching.
This summer, we will be doing a series called "Everyday Church," where we will be exploring the question: How can we live out our faith in everyday life? Each night we meet, we will have a different speaker, and will enjoy a time of singing, preaching, and community.
For more information, please contact , or visit our Young Adults web page. Like us on Facebook or follow us on Instagram @reachsdbc.