Floor Hockey - CANCELLED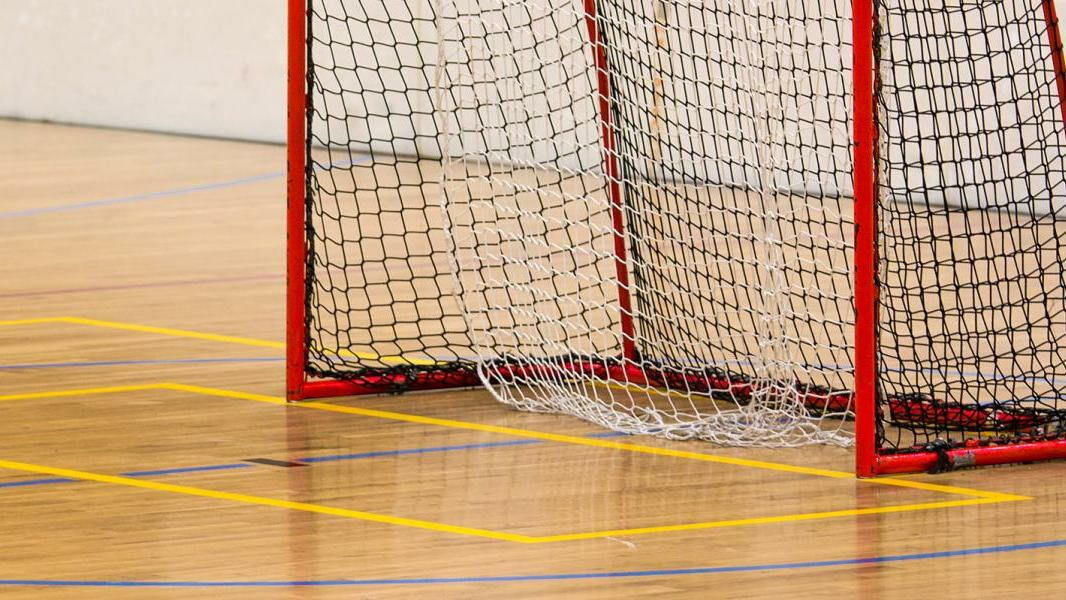 Every Thursday, from 03/19/2020 to 05/28/2020, 8:00 PM - 9:30 PM
Cancelled until further notice.
Men's Ministry floor hockey invites players from our community to participate in a weekly pickup game of ball hockey. We play with fiberglass sticks and plastic blades (to protect our gym floor) and "stuffed" whiffle balls. This makes for a very safe, and fast, game. There is no prerequisite to play with us but keep in mind that floor hockey is a very athletic game. While floor hockey is overseen by Men's Ministry, women are welcome to come out and play.
Floor hockey takes place on Thursday nights in our gym from 8-9:30PM.