Fall Youth Retreat 2019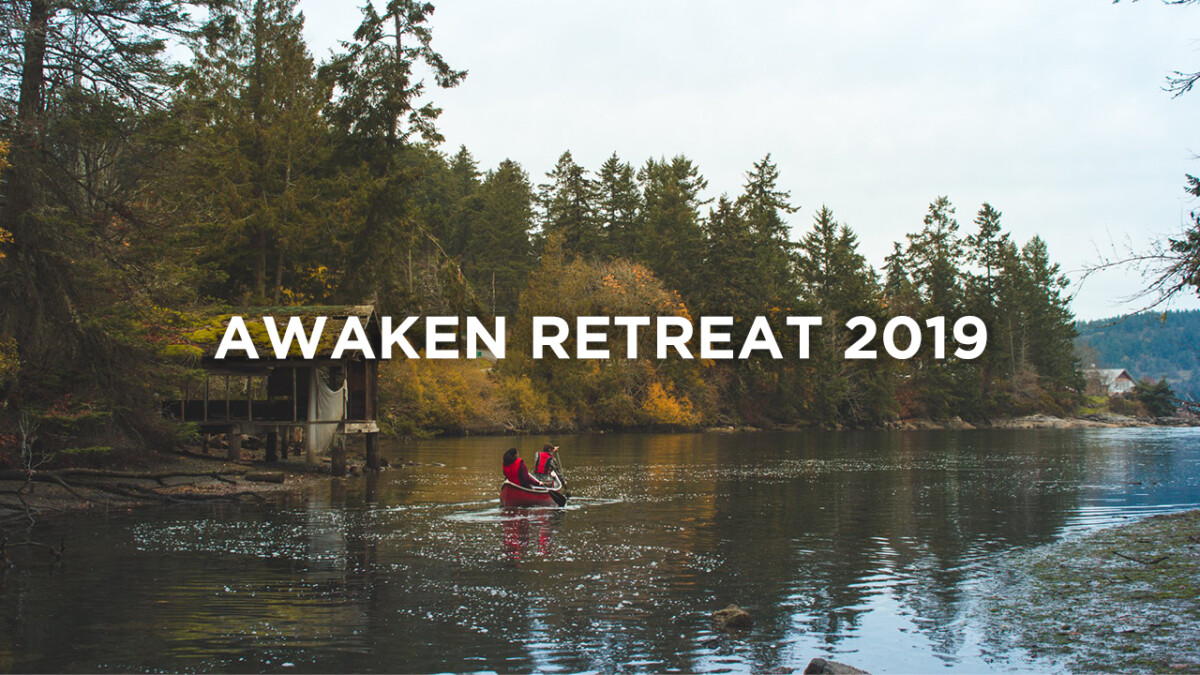 Friday, October 04, 2019 - Sunday, October 06, 2019
We will be heading to Hope Bay Bible Camp on Pender Island for our fall youth retreat, for a weekend to relax, build community, and be in God's word together
Students must be dropped off and picked up at the Tsawwassen Ferry Terminal. Make sure to be dropped off by 6:30PM at the latest on October 4th. We will not be able to accommodate or refund anyone who misses the ferry.
We will be arriving back at Tsawwassen Ferry Terminal on Sunday, October 6th at 4:35PM. Everyone is responsible for their own transportation to and from the ferry terminal.
Registration for this event will close on Sunday, September 29th. Please download and complete the registration form, and return it to the church with payment, to secure your spot.
If you have any questions, contact our Director of Youth and Young Adults, Kyle McDonald, at 604-943-8244 or email him directly.