Spiritual Care Workshop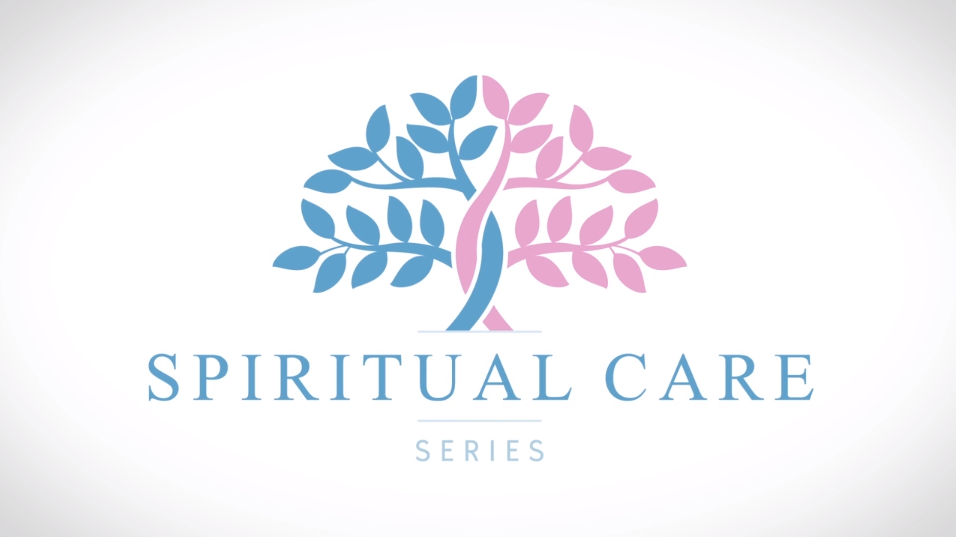 Every Thursday, from 01/24/2019 to 03/14/2019, 6:30 PM - 8:30 PM
This workshop has been a successful series over the past 5 years in helping lay people to care for aging parents, friends, and family as they face their aging journey. It is a very practical approach to caring for people. This is a great opportunity to act missionally with seniors to show them the love of Jesus by reaching out and helping.
Gerard and Donna van Dop will be the facilitators for the sessions, which will use media and workbooks. Donna and Gerard are highly trained nurses who have vast experience dealing with aging issues. Session topics include: Understanding the Aging Journey; Spirituality in Aging; Good Communication; The Power of Storytelling; Dementia; A New Home and a New Life; Loss, Grief, Death and Dying; Roles, Boundaries and Self-Care.
This series comes to us from our Fellowship of Baptist Churches. The materials are very insightful and of high value in dealing with all kinds of relationships, and are designed for anyone who is either aging themselves, or who have family members who face their own aging journey. The workshop will give you tools to equip yourself in making a meaningful difference in people's lives and will provide us with a significant opportunity to receive information that will one day be highly valued by those who attend.
Registration for this workshop closed on January 20th. If you did not pay online at the time of registration, payment ($20) can be dropped off to the church office during office hours (M-TH; 9AM-4PM).