Connections Class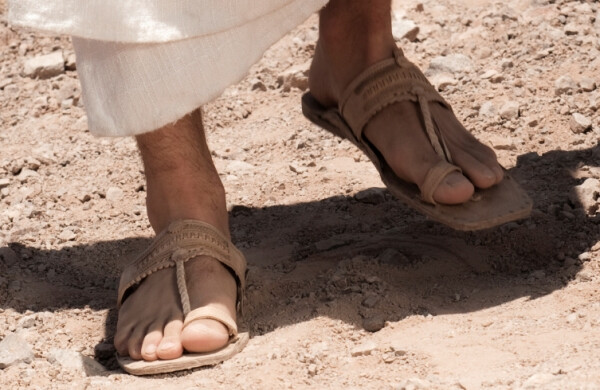 Every Sunday, from 08/05/2018 to 09/02/2018, 8:45 AM - 9:45 AM
In the Dust of the Rabbi
"Follow a rabbi, drink in his words and be covered with the dust of his feet," says the ancient Jewish proverb. Disciples followed so closely that they would be covered with dust kicked up by the Rabbi's feet.
Come and discover how to follow Jesus in a five week DVD study as historian Ray Vander Laan walks us through Israel and Turkey.
Gerard van Dop and Gerald Neufeld will guide these five sessions beginning August 5th in the Fellowship Hall at 8:45AM. Coffee and tea will be ready as we explore what it means to be a disciple.