GAP - The Amazing Race Tsawwassen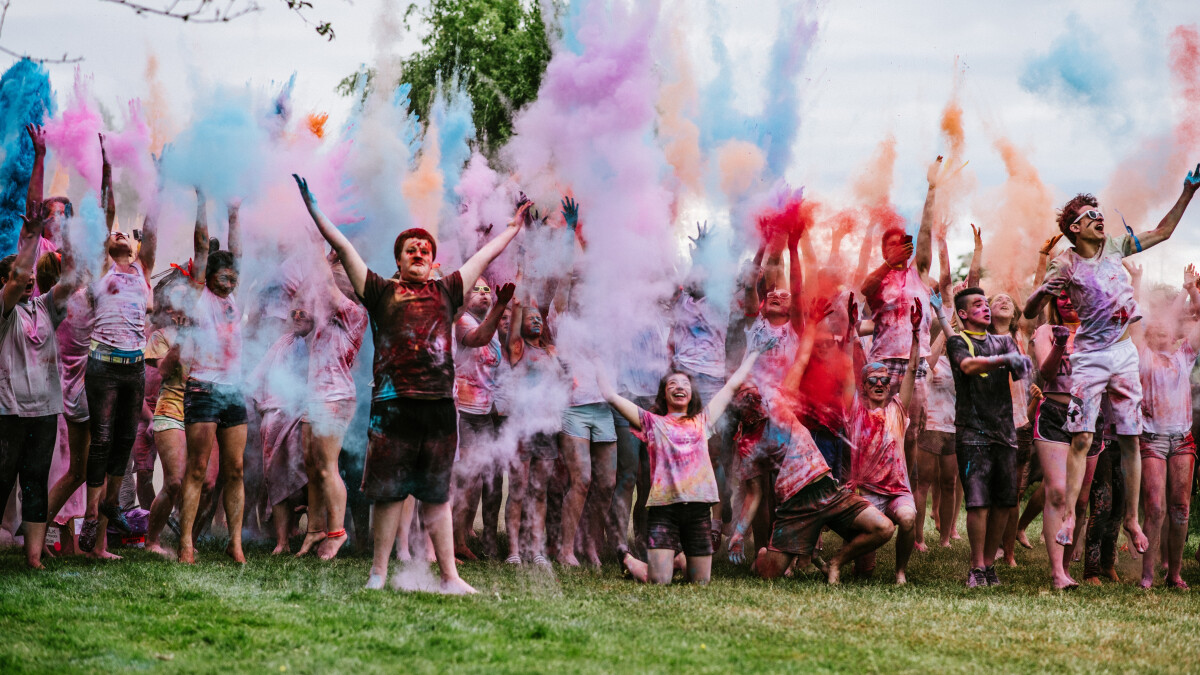 Sunday, August 12, 2018, 6:30 PM - 9:00 PM
GAP is our weekly youth night that runs from September to June, made up of students who desire to connect in community, grow closer to God, and discover what it means to be a disciple of Jesus. The night includes a time to hang-out and connect, followed by our big highlighted event for the night, an engaging group message, and late night options.
During the months of July and August we will be having some special summer events. Check out the calendar below, as well as our Summer Fun page, and join us!
NOTE: This event will have you competing in challenges all around Tsawwassen for the ultimate prize and the title of Amazing Race champion. Drop off is at South Delta Secondary School at 6:30PM and pick up will be at the church.