Men's Snowshoeing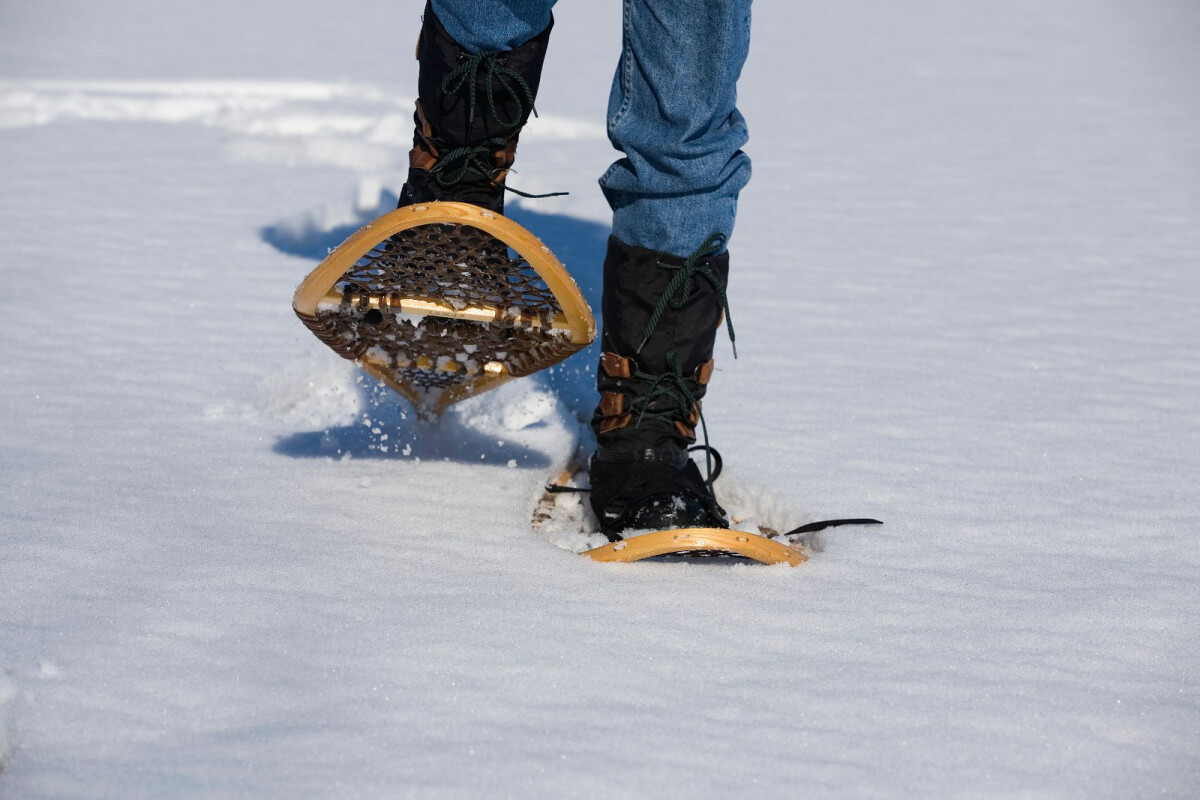 Saturday, January 13, 2018, 7:30 AM - 3:30 PM
Calling all outdoor enthusiasts. A group of men will be trekking up the BC Parks trails on Cypress Mountain. We would like to be on the mountain and hiking by 9AM, and expect to hike for about three hours. This snowshoeing event does not require any technical ability but will require good physical fitness as this is about a seven kilometre round trip that includes climbing. The plan would be to snowshoe and then grab lunch, at a location to be determined prior to the day of the hike.

We will carpool from the 56th street entrance of the SDBC parking lot, leaving at 7:30AM. Bring winter/hiking boots, winter clothing, and a nutritious snack. Gas costs will be shared with those who carpool together. If you require snowshoes, rental is $15 plus tax. There are no other costs associated with this event.

Pre-registration is required. Please click here to register online by Thursday, January 11th, or you can register at the Spotlight Table on Sunday, January 7th. Pre-ordering snowshoes is necessary as snowshoes are being rented off-mountain and will be provided to you once you arrive on the mountain. Indicate that a snowshoe rental is needed when registering. Once registered, further details will be communicated to you.
Email for more information.