We value applying biblical teachings to every area of our lives. In order to equip you to live a Christ centred life, we offer classes reflecting God's will for different aspects of life.
current Classes:
Connections Class:
1 Timothy: A Study of Paul's Letter to Timothy
Sunday mornings @ 8:45AM in the Chapel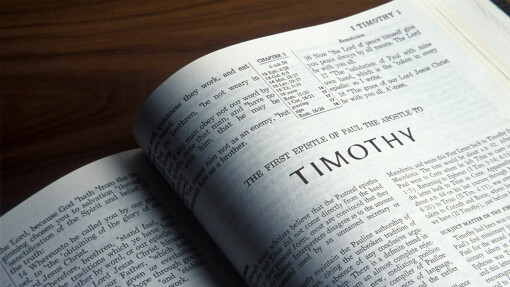 Pastor Rick will be leading us through a study of the pastoral epistles, starting with 1 Timothy. The pastoral epistles are three letters written by the apostle Paul and include 1 Timothy, 2 Timothy, and Titus.
The Sanctuary Course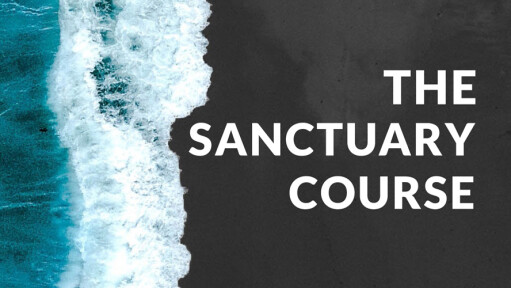 The Sanctuary Course is for anyone who wants to learn about faith and mental health. It requires no previous training or expertise—just a willingness to engage in dialogue with other believers."
- Sanctuary Mental Health Ministries
Registration for this course is now closed.